"An Introduction To Astrology With Thaya" provides a unique, easy-to-follow educational approach to understanding the basics of Astrology.
Thaya combines more than twenty-five years as a professional astrologer and extensive teaching experience to guide you in the fundamentals of planetary influence (including an as-yet undiscovered planet, unknown to Western Astrology) and the signs of the Zodiac. Her personalized approach will demystify astrology for you, and provide real tools that will help you find answers to questions in the spheres of health, relationships, finance and other important aspects of life.
Thaya's concise narrative, clear visual aids, and actual footage from classes she has been giving at the Vancouver School Board, combine for an enjoyable and enlightening introduction to practical Astrology. Learn why Zodiac signs alone often mislead us by giving a generalized and inadequate interpretation. Thaya will show you how combining the Zodiac with planetary positions leads to a far more accurate insight into one's personality.
Look at the video clip below  to see if this DVD is for you.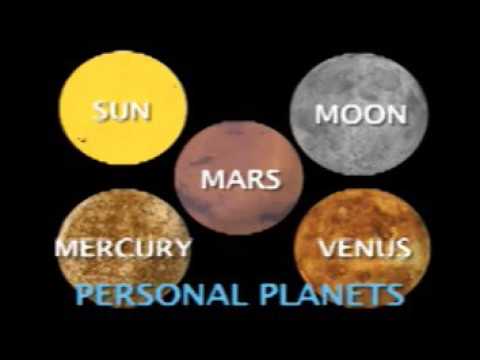 Runtime: 60 minutes
$27.95
Note:
Shipping cost: for 1 DVD is $5. For 2 or more DVDs – $10. If you buy 10 DVDs or more, shipping is free.
You can fill in the form to submit an order or use PayPal
If you prefer a different payment method, contact Thaya at thaya@thayastar.com
——————————————————————–
——————————————————————–